Our church under the guidance of Rafael Lopez has began a small ministry for our youth by starting a soccer team which the kids have named "Chosen Angels".  The Chosen Angels | Soccer Ministry was born on May, 2012.
To encourage in each child and teenager a sense of self esteem, responsibility, confidence, and dignity through the emphasis of fair play, teamwork, leadership, and respect for themselves, all players, coaches, and the referees. Keeping in mind that God sees every thing that we do.
I took the charge of creating and designing the logo including finding the colors and meanings behind the symbols of the logo that would represent us faithfully. This is the final and official logo for the team. Each section and colors of the crest stands for what this ministry is all about.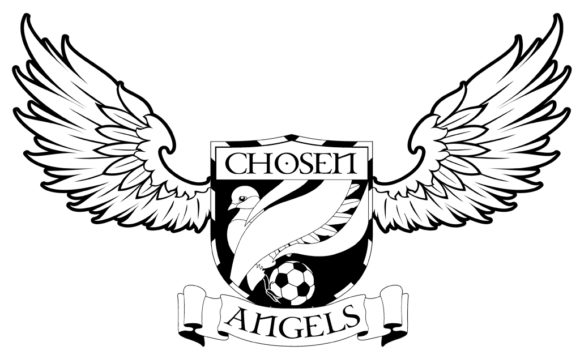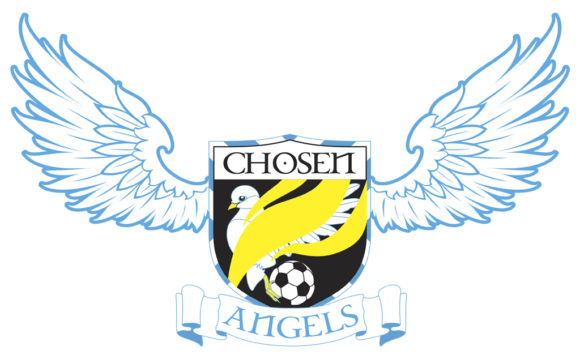 Meaning of the Colors in the logo: Black: Constancy  |  Blue: Loyalty and Truth  |  Yellow/Gold: Generosity and elevation of the mind  |  White: Peace and Sincerity.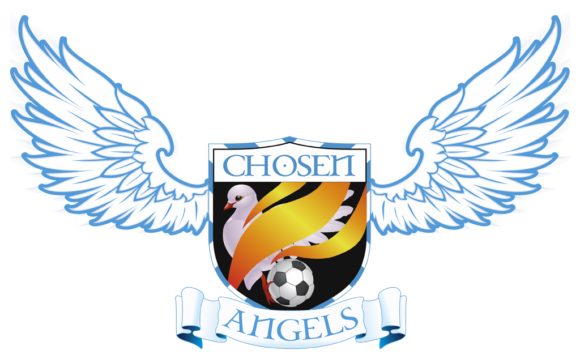 Meaning of the Symbols in the logo: Wings: Under God's protection and Swiftness  |  3 Flame: Carrying the Message of the 3 angels  |  Dove: The Holy Spirit, Loving Constancy and Peace, Outreach.  |  Angels: Messengers, missionary, bearer of joyful news  |  Soccer Ball: "We Love Soccer"  Duh!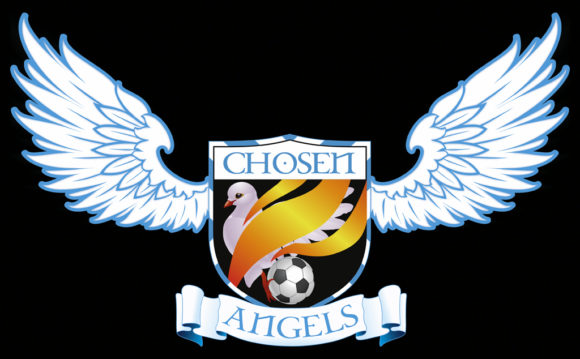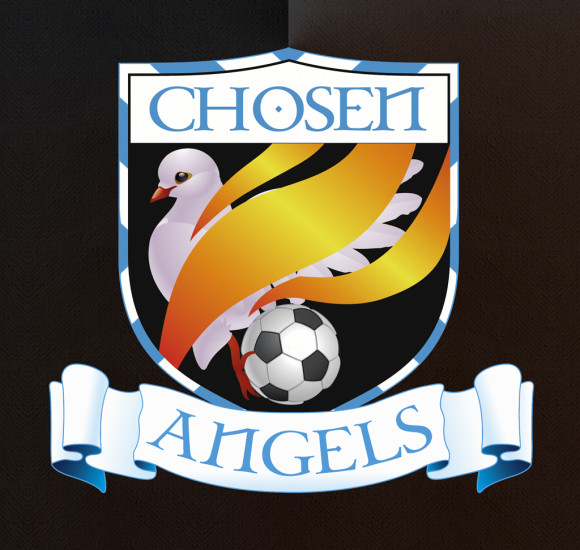 You're welcome to follow them on Facebook!