I used to be a member of the West Palm Beach, Florida, Spanish SDA Church, so you can guess how happy I was to hear from them when they asked me to help with their Pathfinder logo.  They already had a logo, but it was only a sketch, a concept design style logo.  My job if i choose to accept the mission, was to bring it out from the page into a Print ready logo to be use in just about everything from T-Shirts, Banners, etc.
Below you can see the faxed image and the finished logo below it.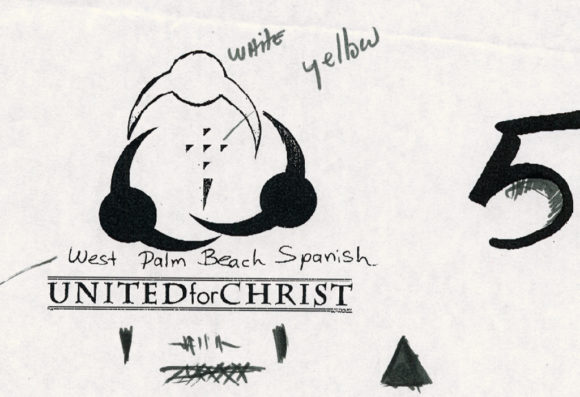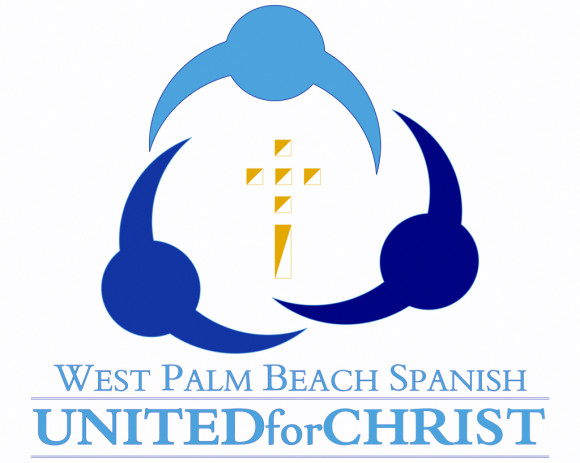 Finished and ready for Print logo.